Leaders in Digital Marketing
Full Boost Media is leading the way digital marketing is done for businesses across the world. With thousands of projects, hundreds of amazing customers and clients worldwide, and millions of dollars in combined revenue generated, Full Boost Media is the best digital marketing agency. We're data and results driven, which means our goal is to see results. Ultimately, we want your business to generate more revenue.
We look for perfect ideas and ways to proceed with your marketing campaign.
We create a game plan and validate it by doing research and making sure it brings you the best results.
We review the plan and make sure to execute the plan the right way, so we can maximize results.
We rank your website to the first page of Google so you can get more organic traffic.
We can write your ad copy, run your ads, and help you optimize every ad dollar.
Our team will work with you to create the best ads for the highest converting keywords.
We build amazing websites for your brand and business that attracts visitors.
We believe our marketing services are the best. The techniques and strategies we use are unbeatable. We're always researching, testing, and executing new trends that may help with online marketing. We're always on top of the marketing so you can focus on doing what you love. We're here to bring you the results your business needs.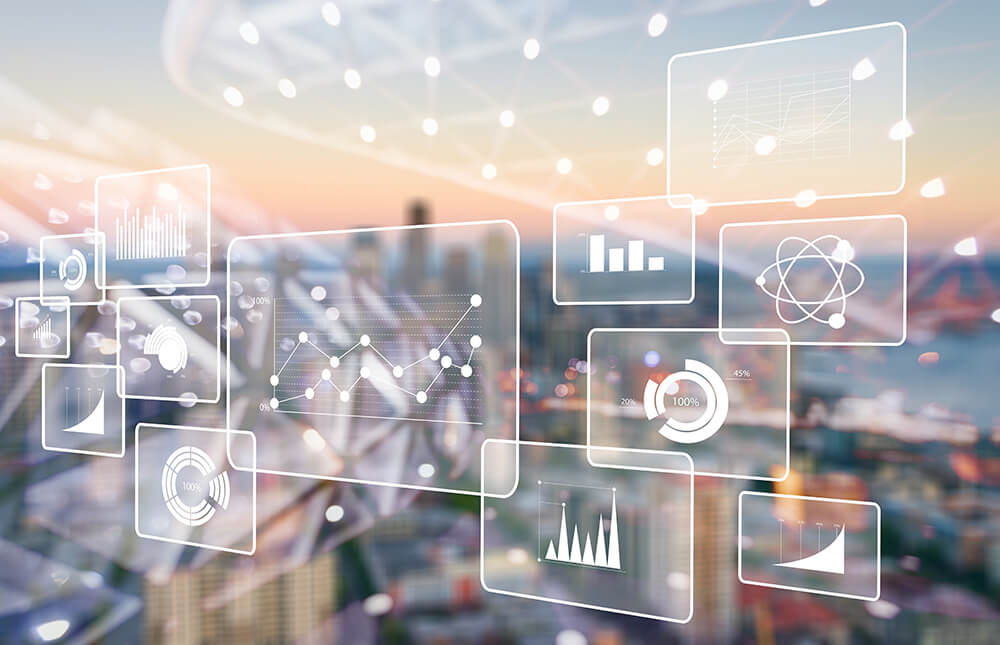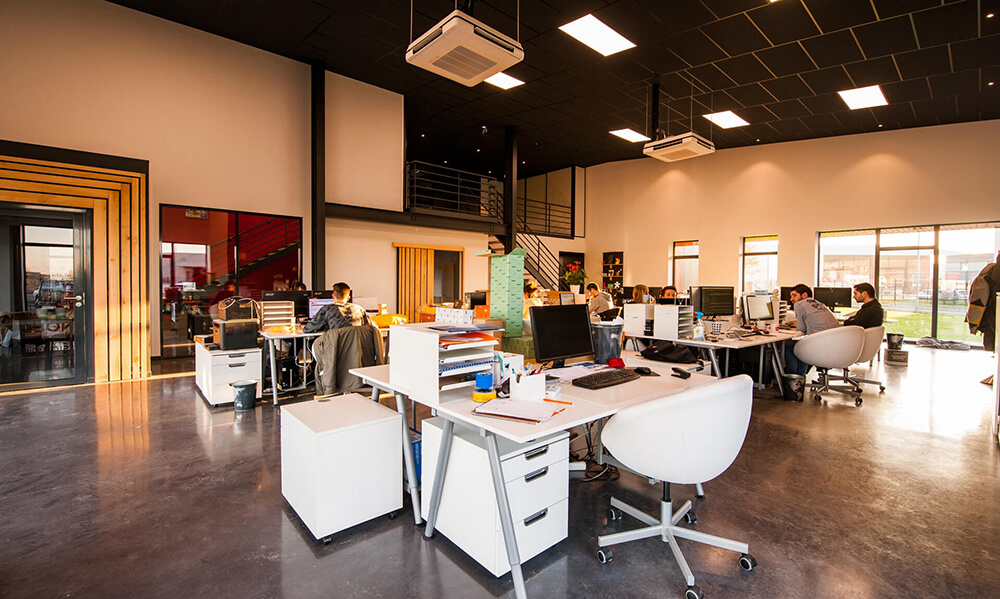 Full Boost Media is a digital marketing agency that helps businesses grow. We use the newest technologies, strategies, and techniques to help you drive traffic, customers, and results. Our goal is for businesses to generate more revenue and build a brand. We offer many digital marketing services that helps your business excel.
We're a dedicated team that's on your side no matter what step you're on in the journey. We're here and willing to help you with anything you may need help, advice, or guidance with. You will also get a dedicated account manager for your business and digital marketing service.
Questions? Inquiries? Want to work with us?
Want to learn more about our services?