Web Design & Web Development
A beautiful website is the forefront or face of you and your business. Web design and development is creating a website that meets the needs of your business. We build custom websites using HTML, CSS, and JavaScript, or WordPress. We are highly skilled in crafting beautiful themes that conveys the meaning and story of your brand. From simple informational websites, to advanced content management websites, to blogs, to ecommerce websites, we can build them all.
At Full Boost Media, we're committed to helping our clients reach their full potential. We want their stunning website to attract new customers, sell more products and services, and generate more revenue. When you have FBM build a website for you, all components of the website are considered and taken into account. From SEO (search engine optimization), to design, to structure, mobile responsiveness, to colors schemes, and more, we do it all for you. We're like the full package.
Allow us to help you expand your digital presence, by building you a professional website for you and your brand. With decades of combined experience with computers, technology, the internet, and software, Full Boost Media has all the right skills to make your website and business better. We use the latest technologies available so you can focus on what you love doing. Work is always done above and beyond as we strive for digital excellence.
All the websites we create are mobile responsive out the box, which means your website will look amazing on phones and tablets.
We use the latest and most cutting edge technology on the market today. That means your website will perform fast, look nice, and be secure.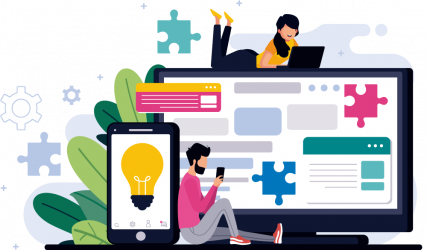 Fully built and handcrafted websites according to your business and how you want it to look. All the websites we build are unique and personalized for you.
We develop all kinds of websites. What kind of website do you need?
My website looks so amazing! I can finally show it off to people as it is exactly what I had in mind and more! My clients love it and they always tell me how easy it is to navigate around it. Thank you Full Boost Media!
Victoria P.
Real Estate Agent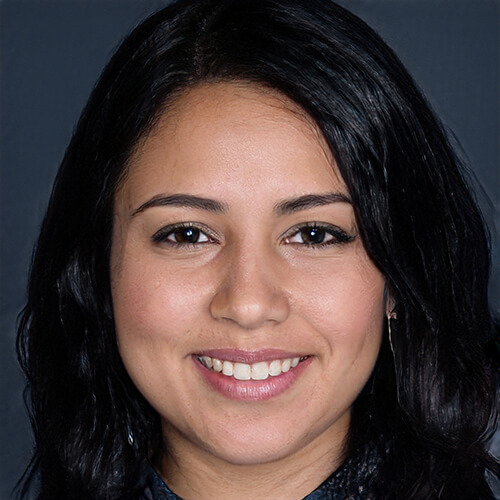 We were able to expand online fast as Full Boost Media was able to build us a fully custom e-commerce website. Expanding online was the best thing we've ever done, and I wish we would've done it sooner.
Brent W.
Champions Sport Shop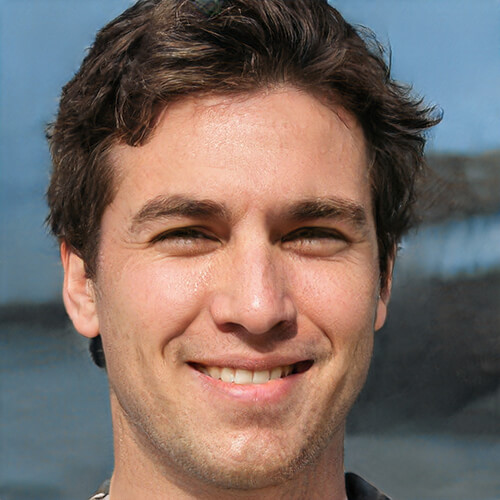 The website made by Full Boost Media is just awesome! I'm happy to say we've gotten more fitness members to our program through our digital presence!
Melissa Frazier
Beach Fitness