Social media platforms like Facebook is an extremely fast way to get exposure, traffic, and customers to your website and business. Facebook is the king of social networks. With billions of users on Facebook, your reach is as large as you want it to be. Advertising on Facebook returns great results, especially if you know what you're doing. Facebook has many different advertising options, such as PPC (pay-per-click), PPM (pay-per-impression), and more.
At Full Boost Media, we make sure you get the most out of your advertising spend and budget. We provide different strategies and techniques for targeting, retargeting, ad creatives and creation, split testing, lead tracking, conversion tracking, and more!
We work with businesses of all kinds, from small to large! We help local businesses, online softwares, e-commerce sites, and every other type of website there is. Trust us with your social media presence and online marketing campaigns. We know the in's and out's of the Facebook marketing world. We create visual and appealing ads, find the right people to target, and capture leads.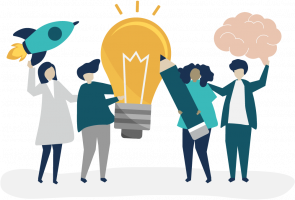 At Full Boost Media, we create compelling and attractive ads that are tailored towards the goal of your campaign.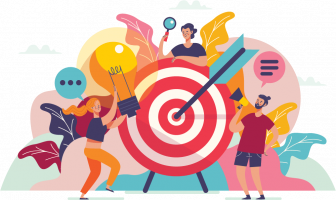 We find the perfect audience to target for your business and website. We help you get results and more revenue.
We run and optimize your Facebook ads, as well as set up the proper tracking and reports, for your campaign goals.
Let's help you get your business to where it needs to be with social media advertising, by using Facebook Ads.
What Our Clients Have to Say
My team and I are completely satisfied with the work Full Boost Media has done and does for our company. We know our marketing is working because we're seeing new patients every day.
Mike Mcfowel
Care Chiropractic Center, Chiropractor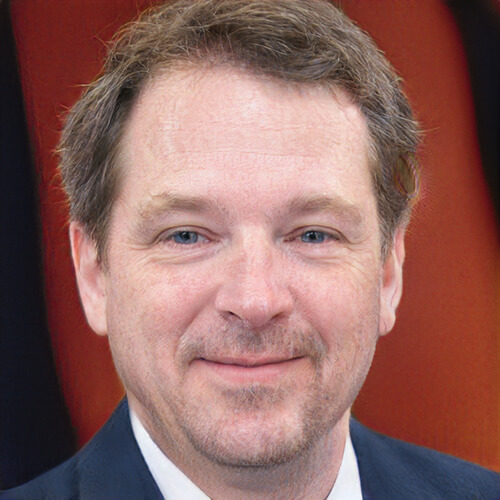 Seeing my business grow with Facebook Ads is just amazing! I love working with Eddy and the other amazing marketers at Full Boost Media. I highly recommend them!
Sara Levin
Fit Pro Clothes, Owner
Getting new clients used to be hard but now it's easy. We're able to book new clients for our services. We love working with Full Boost Media.
Frank Deluvo
West Bay Accounting, Owner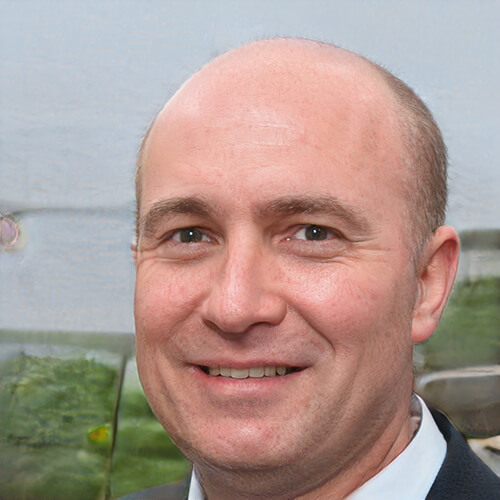 Have a Facebook Ads question or inquiry? Simply fill out the form and we'll get back to you.