Search Engine Optimization
Make sure your website is one of the top results for your keywords.
Search engine optimization (SEO) is increasing the visibility of your website and business on search engines, such as, Google, and Bing. When a person searches for a specific thing on Google, it's called a keyword or search term/phrase. The purpose of SEO is to make sure your website shows up as high as possible on the search results page for that keyword. The higher the ranking on the search engine, the more visitors (clicks) you will get to your website.
Websites don't just automatically go the first page of Google for a selected keyword or search term. Getting to the first page of the search results takes time and a lot of work. Full Boost Media helps businesses and people increase their rankings on search engines like Google and Bing.
We use advanced strategies and techniques that are all white hat SEO techniques. We treat every website we work on like its our own, so you can be sure you're getting the best quality work for your website and business.
We do general SEO, local SEO, national SEO, international SEO, global SEO, and more. We help clients outrank your competitors and be in the top three results.
Increase Rankings for Profitable Keywords
Skyrocket your website rankings to the top of Google for highly relevant keywords and search terms.
Full Boost Media helps businesses and websites to outrank competitors on Google, and generate more leads and revenue.
There are many components and aspects of SEO. When doing SEO for a website, there are two main categories. On-page SEO and off-page SEO.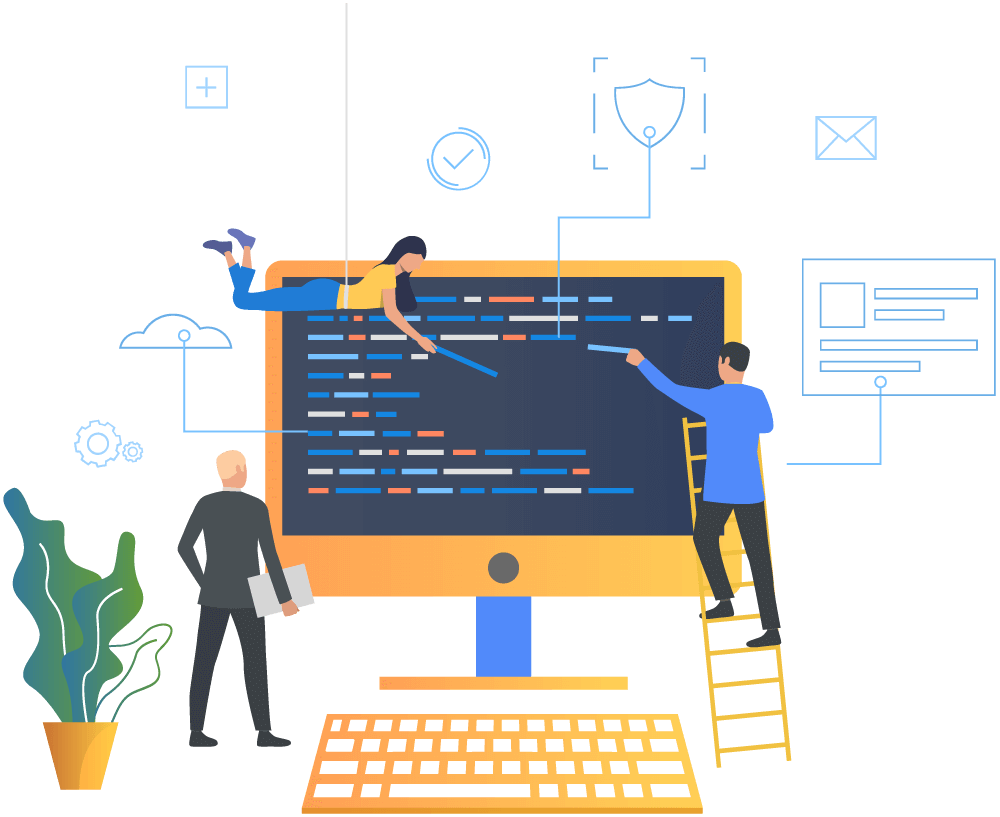 On-page SEO deals with how well your website looks in the eyes of search engines. We make sure your website uses the right wording, phrases, structure, and more.
Off-page SEO is everything that is done "off" your website, or not on your website. After optimizing your website (on-page SEO), we focus on off-page SEO. We build backlinks to your website, build trust for your website, engage in social media related to your site, outreach blogging, and much more.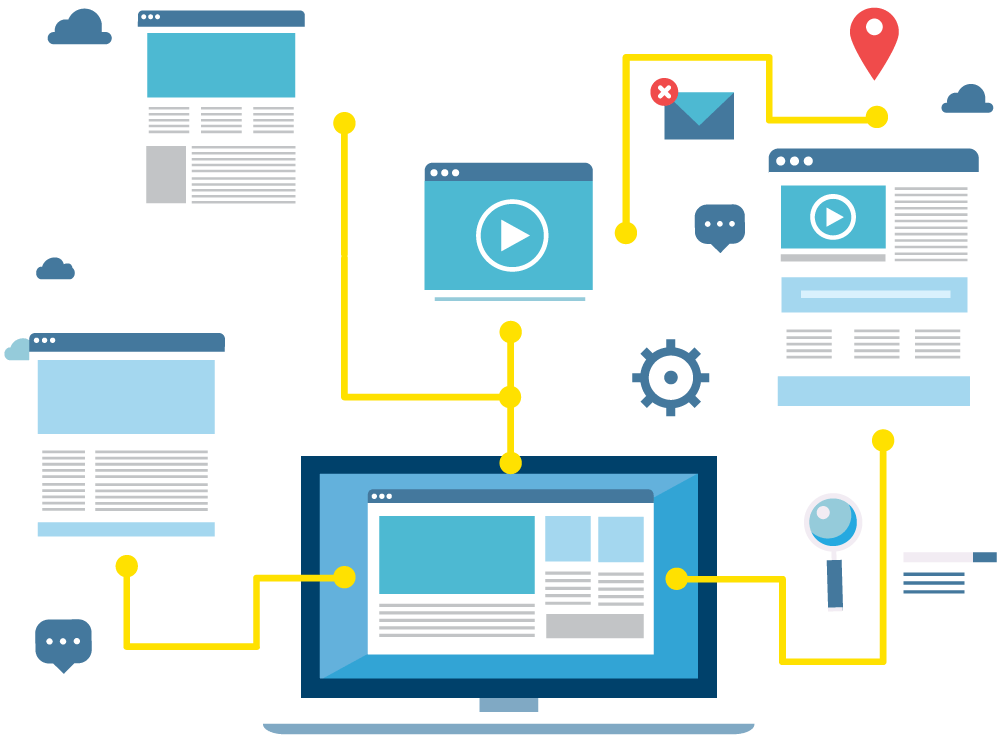 We create a full report on your website and find the key factors to ranking your site higher.
We find the golden keywords and search terms your website should be ranking for and we implement them.
We look at the top competitors for your business and website, and create strategies to outrank them.
After doing the initial research, we make the best on-page SEO optimizations for your website.
We build high quality backlinks to your website, from a variety of top, trusted, relevant, and authentic websites.
"Content is king." We create content that is engaging, powerful, and authentic, and converting.
Our SEO game has never been better. We're ranking high for some of the most competitive keywords in the city and state. We definitely recommend working with Full Boost Media.
Larry W.
Oasis Dental, Dentist
At Paws, we have a peace of mind when it comes to our online presence. New patients come in everyday because we're ranking number one for high volume keywords. Great work and thank you Full Boost Media team!
Heather A.
Paws Veterinary Clinic, Veterinarian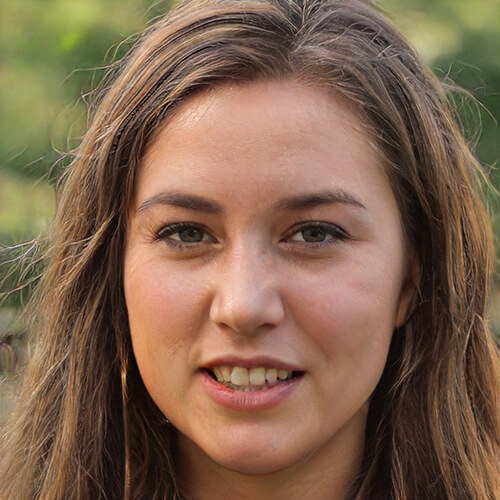 Working with Full Boost Media is an absolute pleasure. My blog is getting tons of visitors each day because we're on the first page of Google.
Paul Morones
Blogger, Business Owner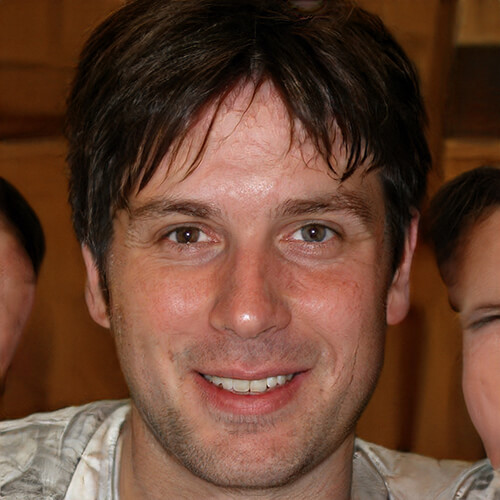 Have a SEO question or inquiry? Simply fill out the form and we'll get back to you.