Google Ads Management Agency
Full Boost Media is the #1 Google Adwords Management Agency for businesses and websites. We specialize in Google Ads and help businesses generate great results. Let us create, manage, and expand your Google Ads campaigns.
90% of people that use search engines use Google. That means a huge percentage of people will find you through a Google search, so why not be on the top of Google and maximize that space? It's like an online billboard for customers that are searching for what they want.
Google Ads is all about keywords. Choosing the right keywords is very important because when your customers search for those keywords, it means they're ready to buy. With the perfect audience, keywords, copy (text), and strategies, you can maximize your Google Ads adspend.
Don't let your money go to waste and do it the right way. When you work with us, we help your business generate more revenue and build trust for your brand. When Google Ads (formerly Google Adwords) is done the right way, it can be one of the most powerful marketing outlets for your business. We don't cut corners and we make sure your Google Ads perform the most powerful and efficiently as possible. We'd love to help you grow your business and expand your online reach.
Increase Conversions, Performance, & Revenue
With the perfect strategies and techniques, you can skyrocket your Google Ads performance.
We research your competitors, analyze their techniques, and then develop custom strategies to reach your goals.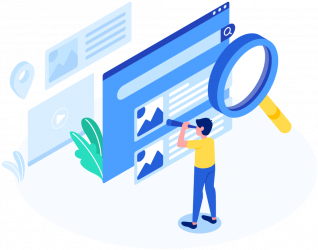 We come up with the best keywords for your business and website, to maximize conversions and revenue.
We manage your Google Ads campaigns, expand and improve on them, and optimize them for even better results.
We're starting to see bookings fly in every minute now! Our ads on Google are reaching a massive audience, and they are responding very well to them, all thanks to Full Boost Media!
Susan F.
Hotel Reservation Website, Owner
I'm grateful for Eddy and his team at Full Boost Media for the outstanding number of clicks for our IT business. We're finally able to manage companies at full capacity.
James H.
Global IT Services, Owner
Our whole city knows about us, it's great! We're also getting tons of sign ups every day, which is even better! Allow Full Boost Media to run your Google Ads as they know what they're doing!
Rodney Morris
Yoga Works Mind Studio, Owner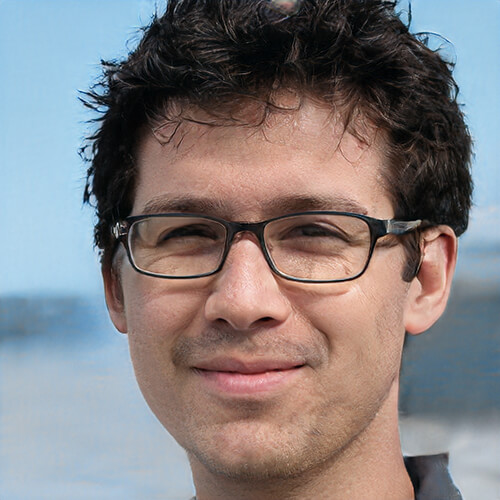 Have a Google Ads question or inquiry? Please fill out the form and we'll gladly help you!